iWAREHOUSE | Operator Management
Tools to Boost Productivity, Monitor Utilization and Promote Accountability
iWAREHOUSE is a lift truck fleet management system that provides tools to help you monitor and manage your industrial vehicle fleet and operators. From managing certifications to identifying when further operator training is required to securing vehicle access to ensure the right people are operating the right trucks - our forklift telematics system can help you effectively manage your fleet and labor to improve productivity.
Operator Management Solutions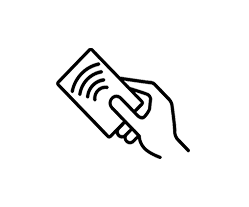 Access Control
Secure vehicles with the ability to remotely manage forklift access control and operator certifications. Program vehicle operating parameters based on vehicle or individual.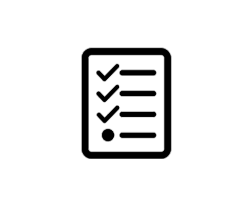 Forklift Checklist
Forklift checklist questions can be customized, including conditional questions, to suit the specific needs of your business. Completed forklift operator checklist forms are stored in the system, creating an electronic "paper trail" to meet regulatory requirements for the recording of OSHA forklift checklist forms.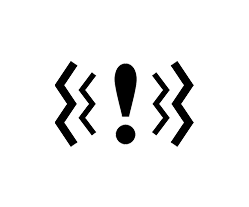 Impact Management
Forklift impact sensors provide immediate notification of an impact including critical details. The use of forklift impact alarms can help managers to promote operator accountability and identify whether further forklift operator training is required, or if a change is needed in the warehouse environment.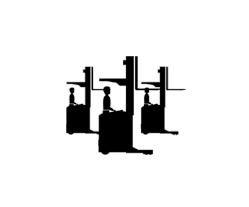 Operator Utilization
Collect and track usage data on individual operators to help you better utilize labor resources. Optimize labor efficiency by tracking times associated with activities and tasks by operator to identify opportunities to improve productivity.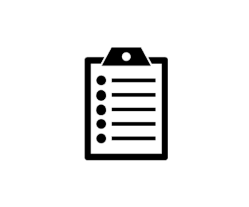 Task Selection
Improve processes and confirm use of vehicles in the appropriate application with the ability to track jobs performed on and off the truck.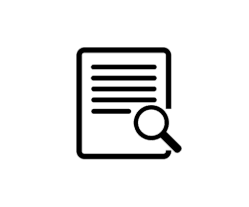 Operator Feedback and Coaching
Utilize iWAREHOUSE data to identify areas of concern and opportunities for improvement or where further forklift operator training is needed in order to perform operator feedback and coaching.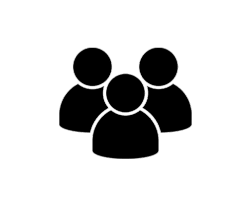 Labor Management
Integrate with your existing LMS or leverage our cost-effective labor management system to identify areas of opportunity to save on labor costs and improve employee utilization and work processes.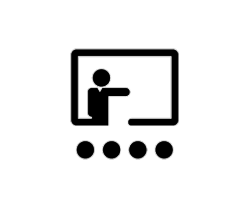 Custom Training
Our Professional Services group offers custom training to help familiarize vehicle operators and associates with the iWAREHOUSE system.
Contact Us
Interested in learning more about how iWAREHOUSE can help you to effectively manage operators and industrial vehicles to improve productivity in your operations? Please complete the form below and an iWAREHOUSE representative will be in touch with you.
You May Also Like: